Lille campus
Campus
The Lille campus is the historic campus of Icam. It was founded in 1898 by Camille Féron and Philibert Vrau, with the help of the Society of Jesus.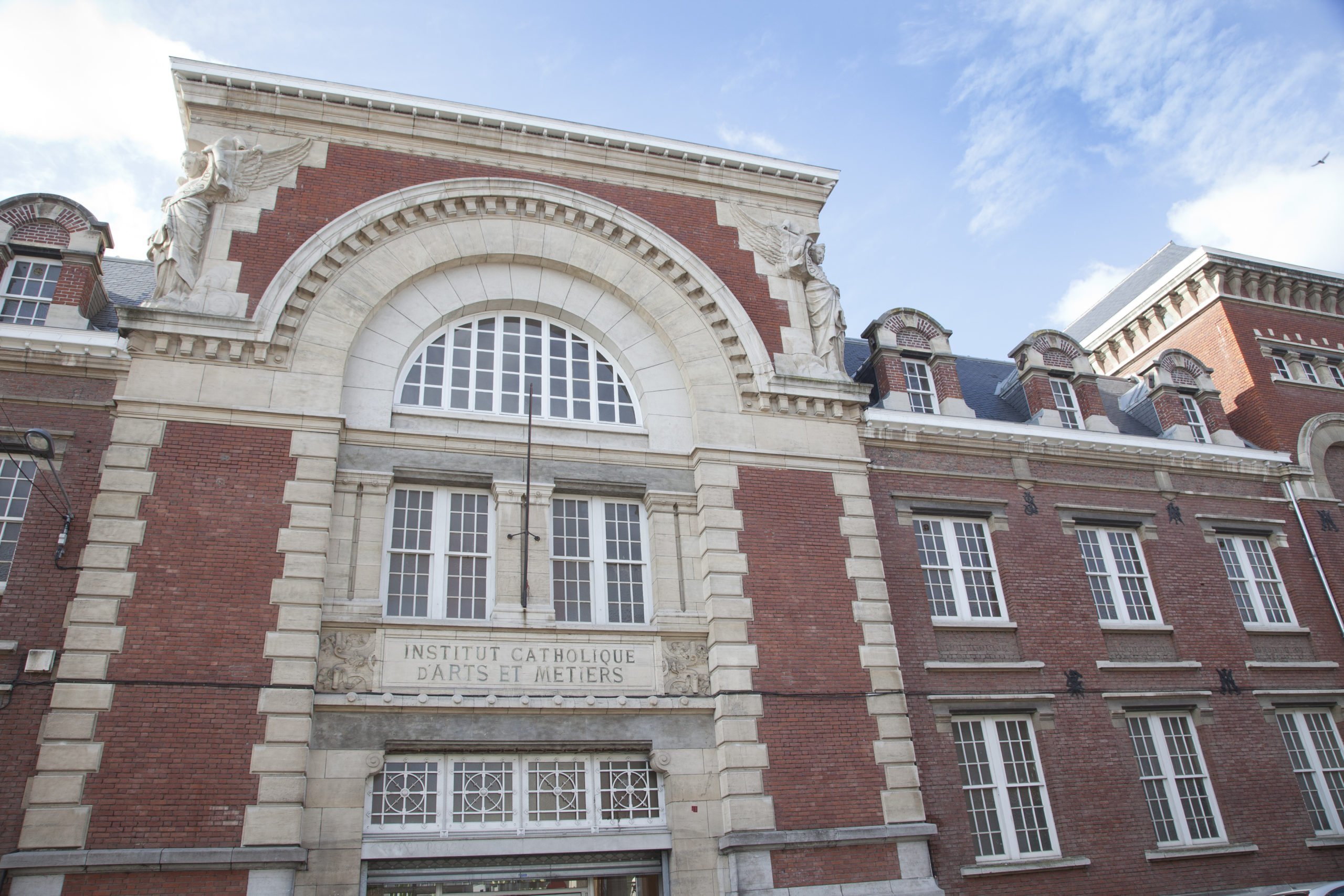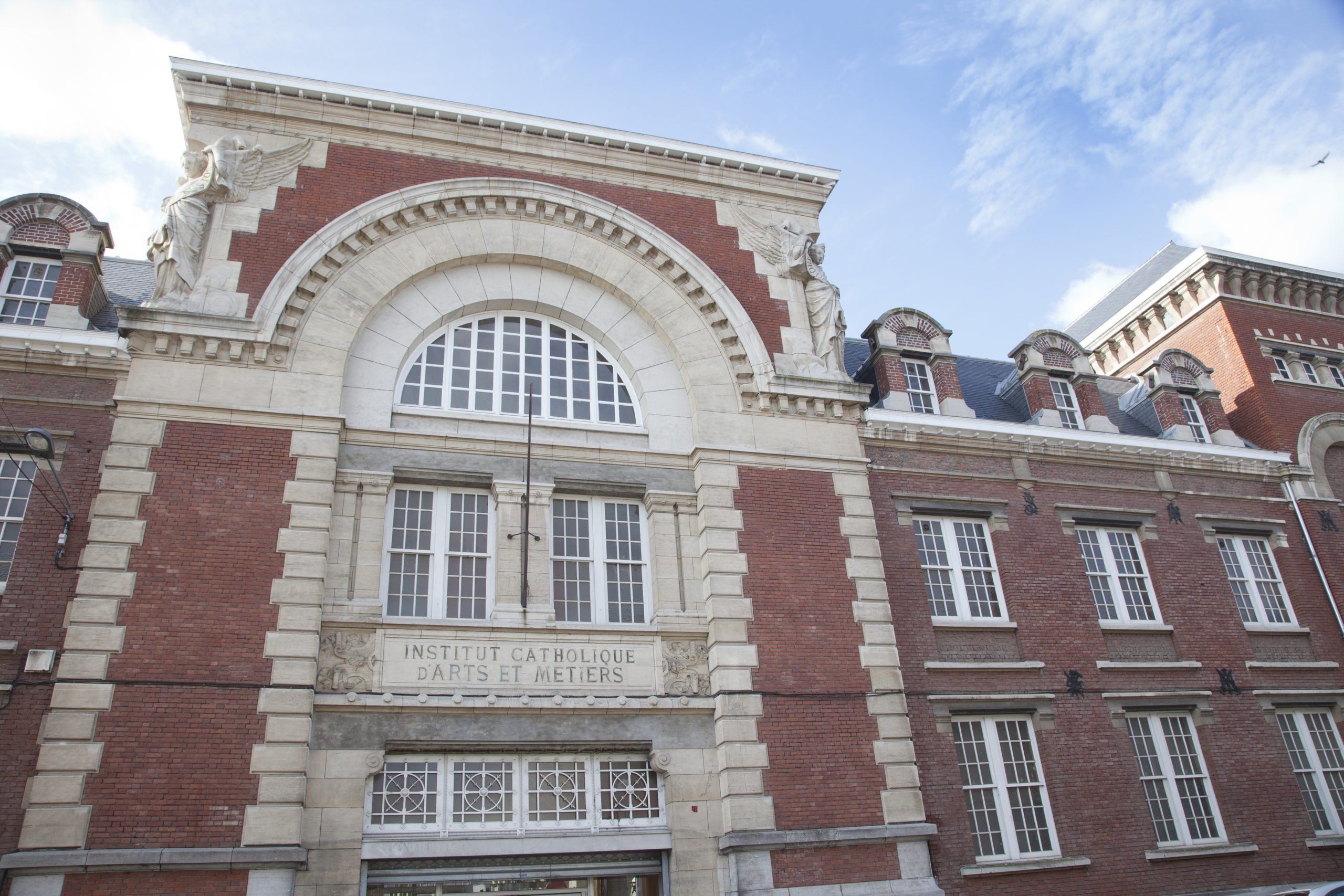 Each year, the Lille site welcomes approximately 800 engineering students, 500 vocational training students and 120 employees.
Icam Lille campus is a member of the Catholic University of Lille.