Contact our international office
Leave a message!
Contact us - International office
Our international office will answer to your questions!
LILLE CAMPUS
---
GRAND PARIS SUD CAMPUS
---
NANTES CAMPUS
---
VENDEE CAMPUS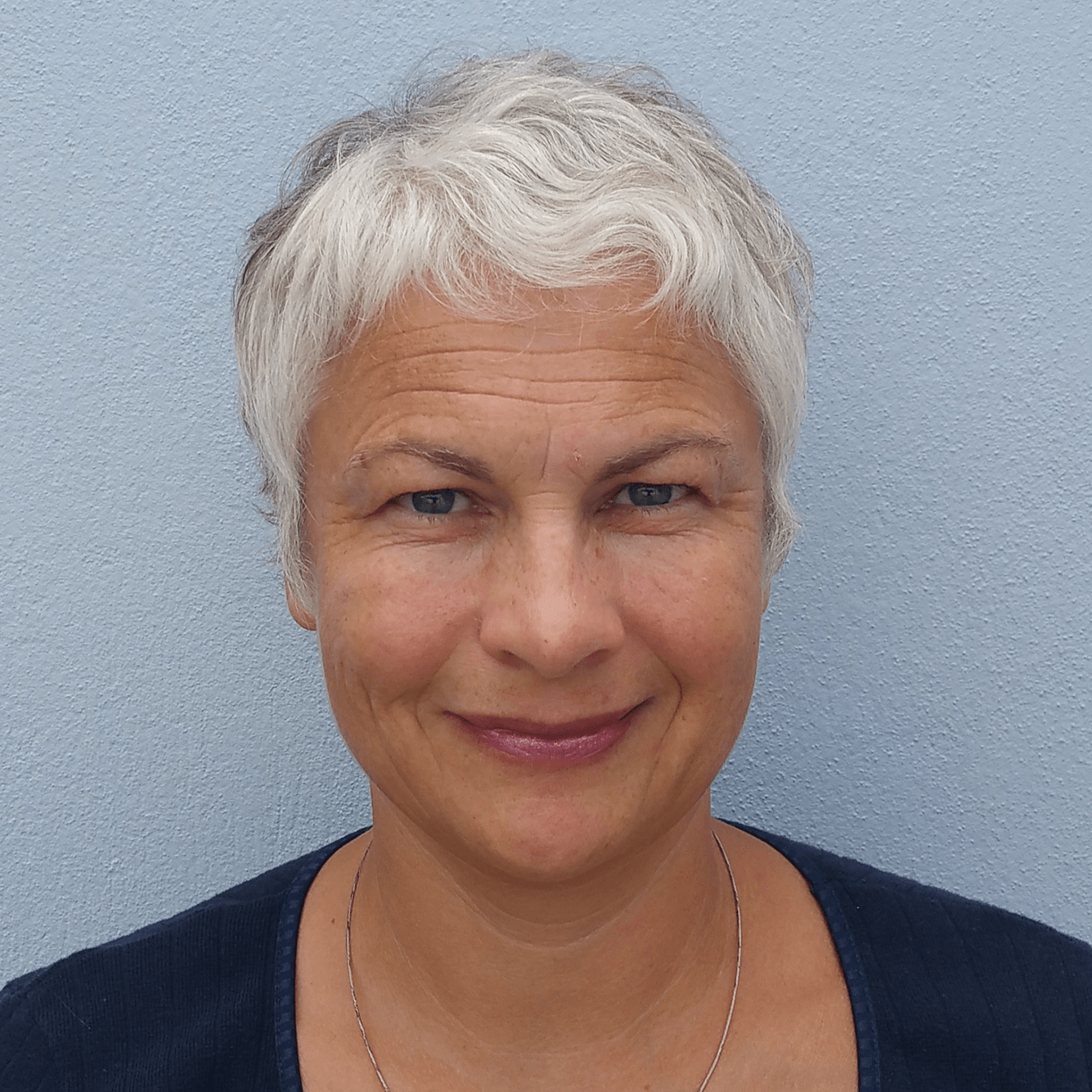 ---
BRETAGNE CAMPUS
---
TOULOUSE CAMPUS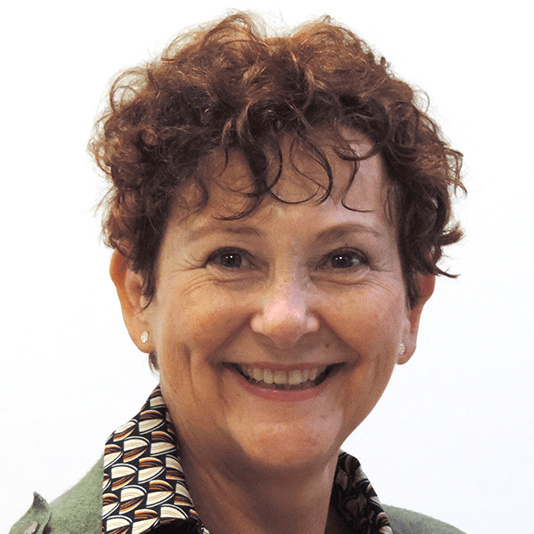 Our organization
Organization to manage the international programs 
Pursuing its internationalization strategy, Icam has implemented in its last years the organization required to 
coordinate the international programs on all of its campuses in France, Africa, India, Brazil.

manage the international exchange programs with the partner universities
A Deputy Director for International Programs reports to the Director of Higher Education and Research. He coordinates a group of around thirty correspondents in charge of relations with partner universities. The partner universities (66 in total) have been grouped into 3 circles (27 Exchange, 27 Research, 12 Academic) allowing to refine the relationships according to their profile. 
An international office spread across all campuses is responsible for promoting programs to students, teachers and staff, preparation for departure (choice of study program, visa, cultural preparation) and welcoming foreign students and faculty (accommodation, administrative procedures, integration into school, cultural integration, language courses). 
The principle of learning agreements and the transfer of credits is now well in place. All Icam students spend at least one semester abroad for academic programs, scientific dissertations or internships. Foreign students are welcomed within the framework of academic semesters or scientific dissertations