Paris-Sénart campus
Campus
After the creation of the French sites of Lille (1998), Nantes (1988), Toulouse (1993), Vendée (1995), Brittany (2001), Icam continues its growth by choosing to locate its 6th French site in Paris- Sénart in 2012, in the Paris region. The campus has welcomed approximately 400 students to date and nearly one hundred more each year.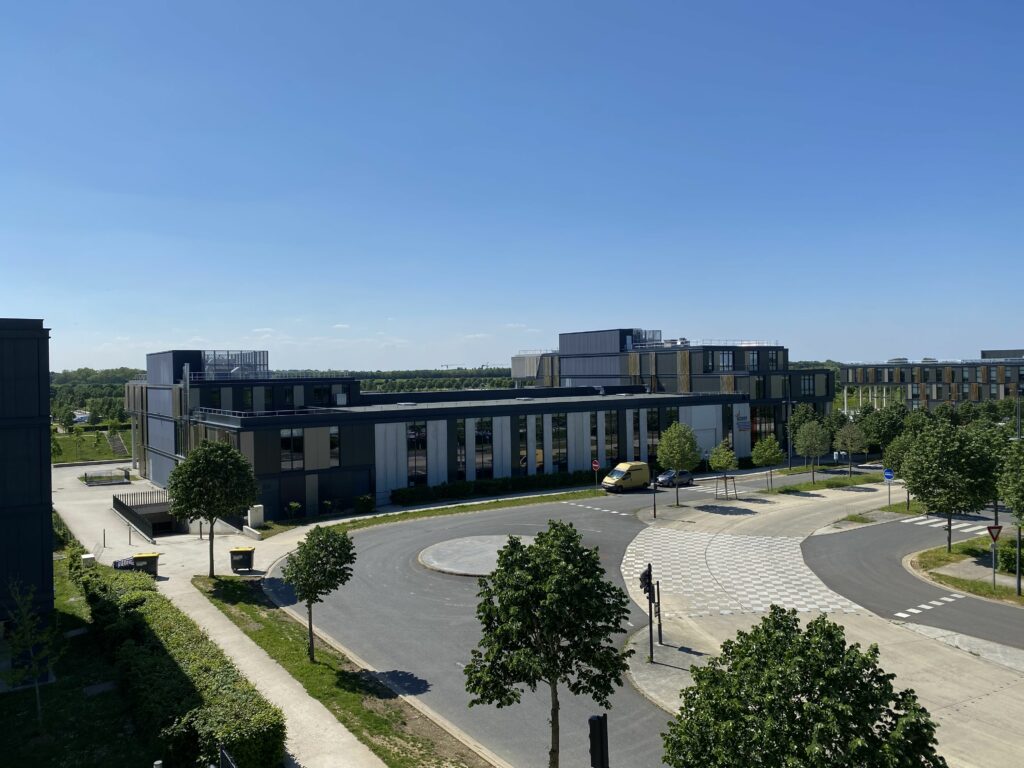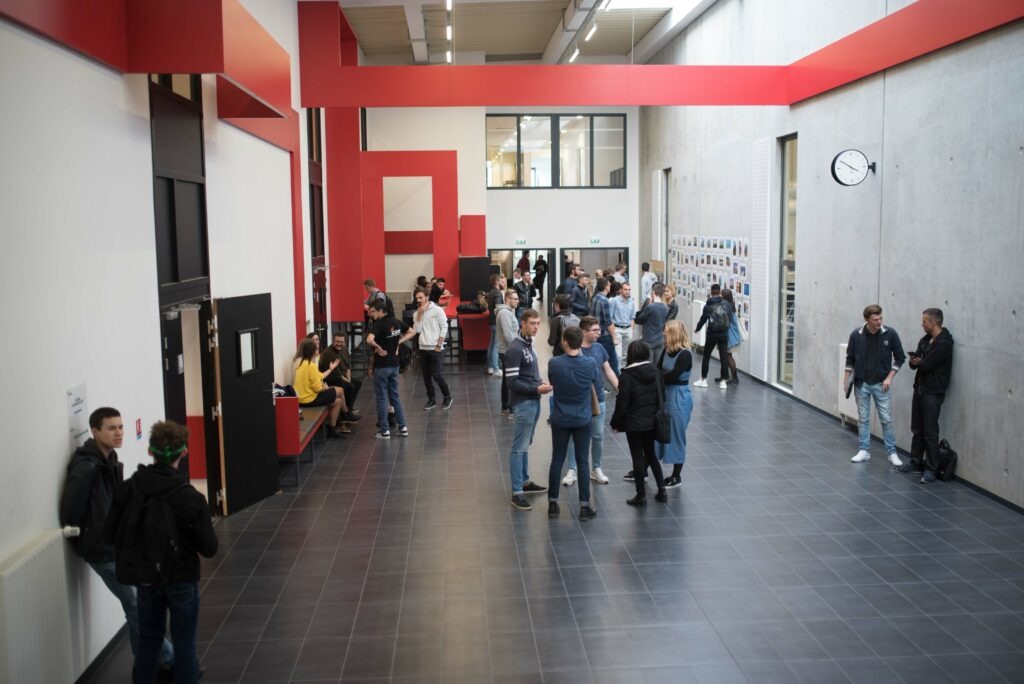 The Paris-Sénart site is a
latest generation campus
with minimalist architecture. The new and modern buildings allow students to work in ideal working conditions. The bright and spacious premises include:
A FabLab, workshop providing students and the public with computer-aided object-making tools (3D printers, laser cutting, digital embroiderers, etc.)
New works room classes,
Project rooms classes for working throughout the day, including free access in the evening.
Since its creation, the school has hosted promotions on a human scale (no more than 50 students per class), instilling a family atmosphere.
A pleasant living environment in a rapidly growing urban area
Icam Paris-Sénart campus is located in a rapidly growing agglomeration: Grand Paris Sud, both a green territory and a major cultural and commercial center. In fact, the school is bordered by numerous green spaces for recharging one's batteries and playing sports. It is also a short walk from a shopping and entertainment area. It is possible to reach in 2 minutes at:
Sénart National Theater,
Westfield Carré Sénart: more than 200 shops and 40 restaurants,
Bowling,
Cinema,
Escape Games
And between 15 to 30 minutes:
Swimming pools,
Skating rinks,
Karting,
Fontainebleau forest / Climbing spots etc
Paris-Sénart site is also part of a regional and Parisian basin of industrial and innovative companies in development. He forged very strong links between major industrial companies in the region such as Safran (an international group specializing in Aeronautics, Space and Defense).